What is View& Earn?
View & Earn is another exciting earning opportunity with MobyWallet which give users to Earn more money with us. This is another exceptional chance for all the users who love to watch. Today is Videos world and almost everybody consumes a lot of Video content online but what can be more exciting to get money while watching videos. We made this happen at MobyWallet where we associate with some of online retailers who want to advertiser their product and services and in response to it they award users with some money as well with us.
Type of Viewing Projects at Moby Wallet!
Song Viewing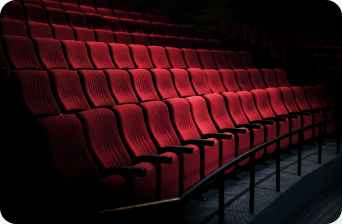 Movie Trailers
Product Launch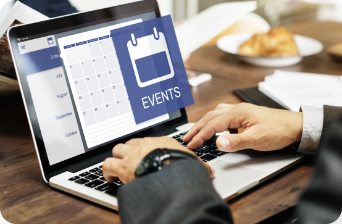 Event Viewership
Video View Categories
As MobyWallet deals with al sort of merchants to help them advertising their product or services, so we have seen request from our clients Article writing on different categories like
And many more exciting categories coming up.
How View & Earn Works?
Every View comes up with REWARD. You will be awarded with a fixed incentive which will be clubbed with your overall earnings and it is easily redeemable.
Instructions to be Followed
Instructions to be Followed We encourage our users to follow the instructions given to avail this View& Earn reward and recommend to visit the instruction page prior starting the work. Details may vary depends on the project and brand, so do have a look on the respective task work.
AsianPaints
View to get Rs. 50 off
Extra Rs.50 MW Cashback
Proceed to Earn